ENS Cachan with Renzo Piano Building Workshop, Saclay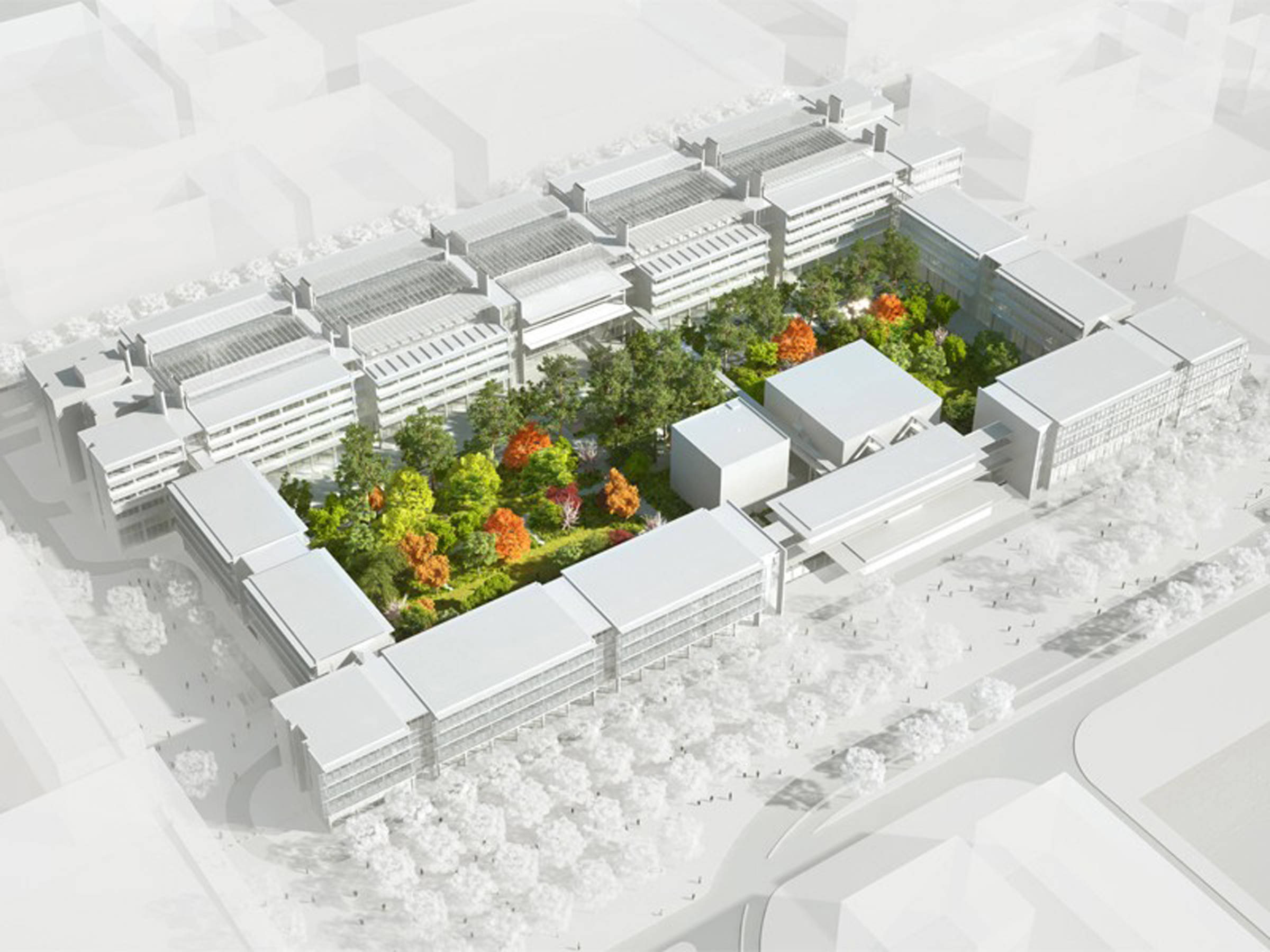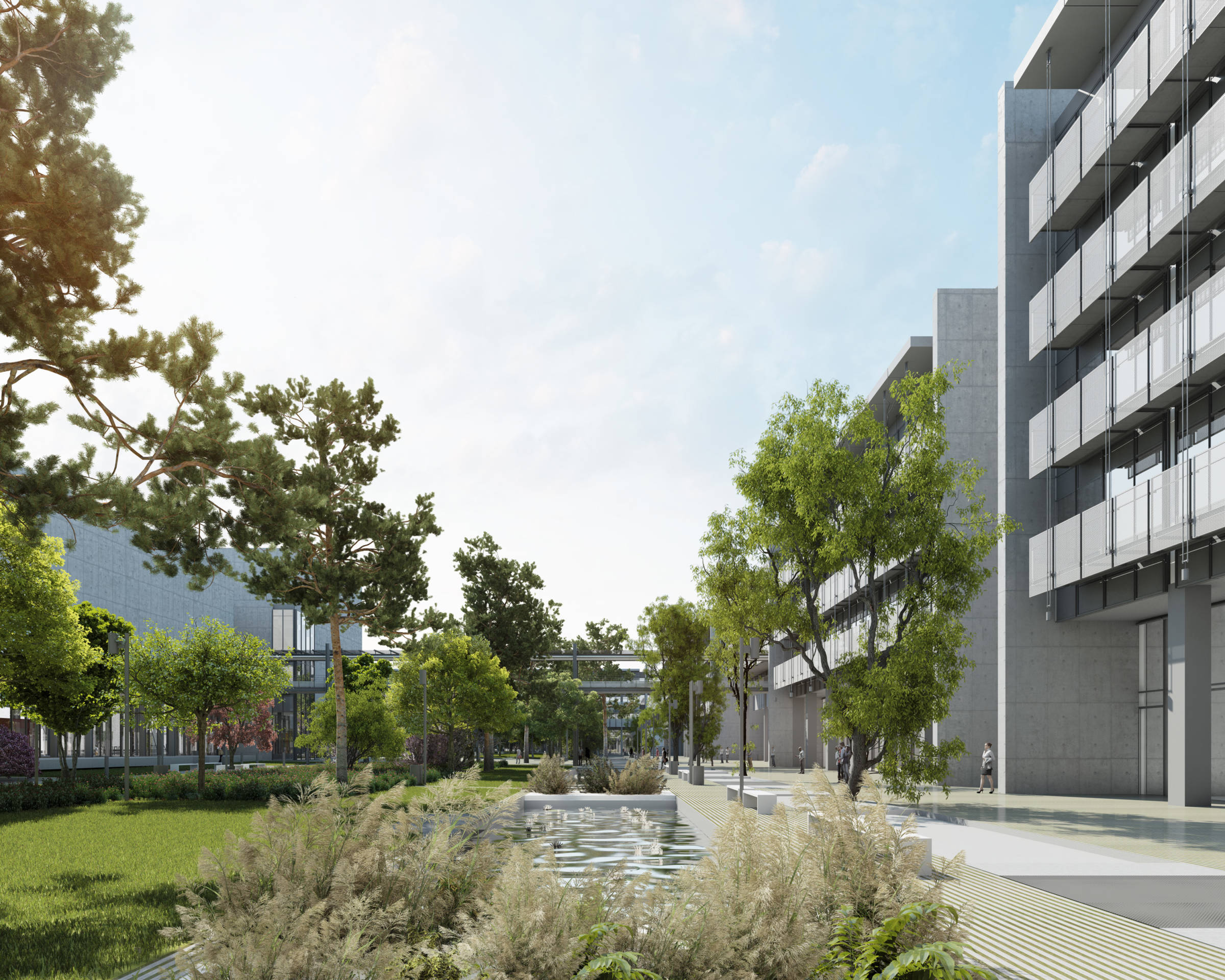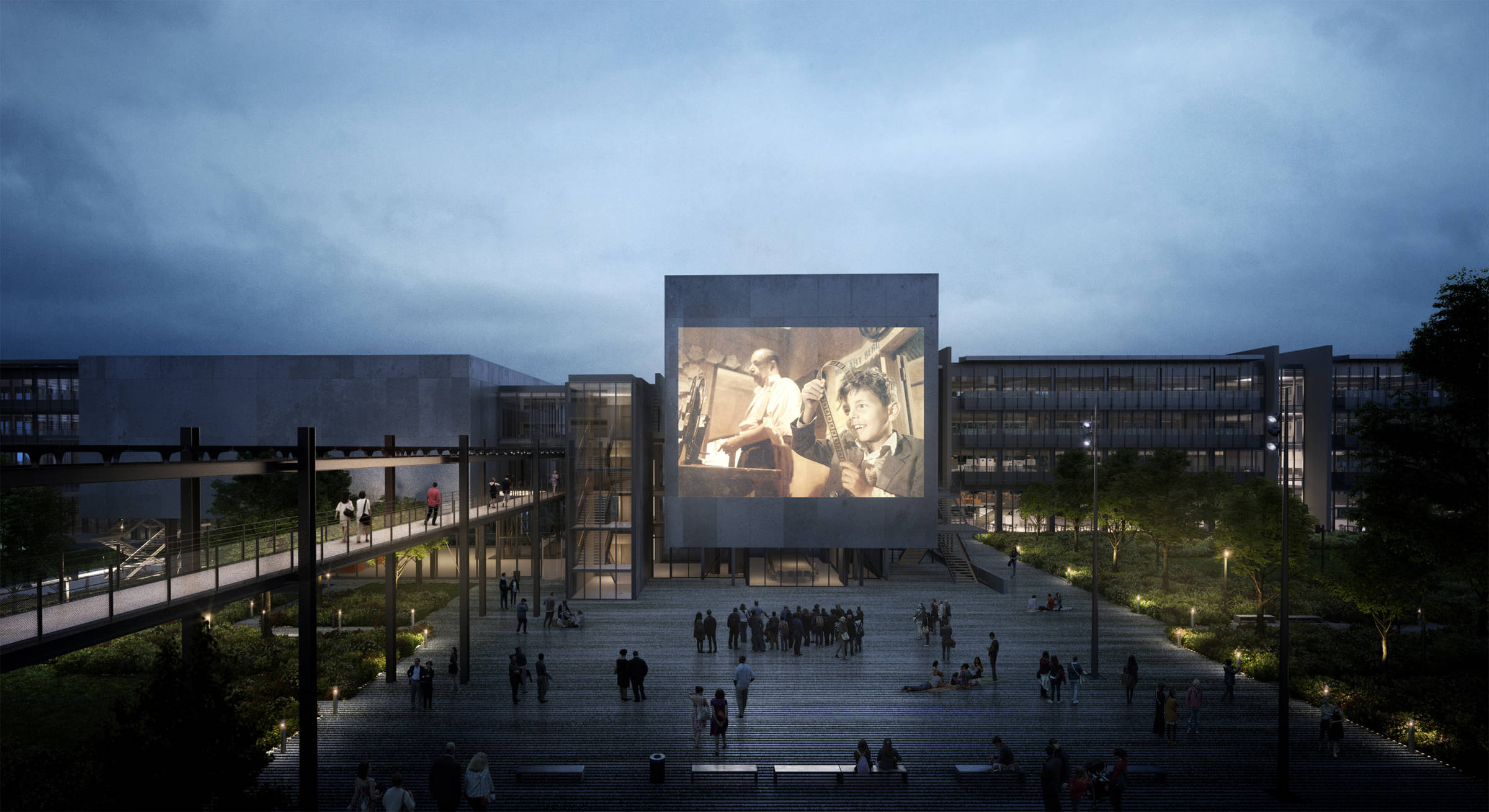 In September 2018, the Ecole Normale Supérieure (ENS) de Cachan will move on the campus of Paris-Saclay (Essonne).The project, designed by RPBW, revolves around a park of more than one hectare; this "extraordinary" garden is the vibrant heart around which organize different architectures that reflect the richness of the School and serve as guides to the readability of the espace. This poetic garden combines to the rationality and flexibilty of the building, designed a a tool. This innovative architecture respecting the environment includes true bioclimatic strategy for optimal comfort of its users. Designed as a dynamic ecosystem, the building seeks balance by relying on its environment to reduce resource requirements. Alongside RPBW from preliminary studies (APS), 6-Group put at the service of this great project, its technical know-how and experience of complex projects. A specific BIM organization was developed for joint work shared in real time.
BIM d'OR Award 2015.
Team
Director
Project leader
Marie de Kerdrel
Team
Julie Roméas, Annick Isnard, Muriel Nourrisson, Pascal Chancelade, Alain Galaud, Vincent Platel, Thierry Bernardoux, Pascal Grillet, Anthony Suard