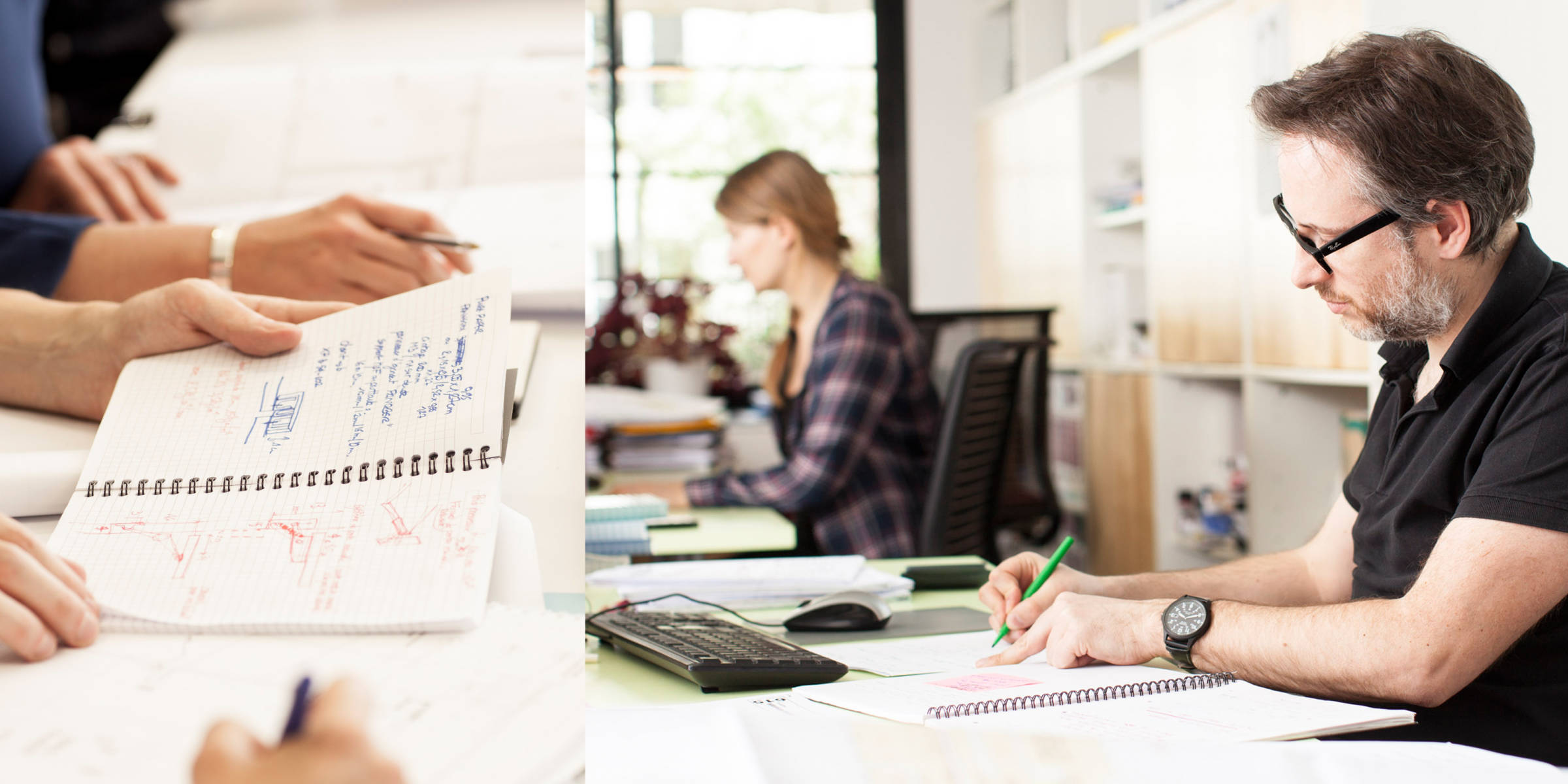 Groupe-6 is based in Grenoble and Paris.
Our recruitment needs vary continuously, and we are always on the lookout for new talent.
2021/06/22 – Architects w/m – Grenoble – Urgent
Groupe-6 is looking for an Architecture graduate with at least 3 years' professional experience, to join a team for a competition.Proficient with Autocad and/or Revit.
Term contract to 30 september 2021, with 2 weeks vacations in August.
Please send us your resume and portfolio at recrutement@groupe-6.com
Unsolicited applications
For large public and private projects, our offices in Grenoble and Paris regularly seek:
Architecture graduates with at least 3 years' professional experience.Good general knowledge and wide range of interests.Proficient with drawing software (Autocad – Revit).
Languages: German – English – French
Please send your application in electronic format (PDF or Word – no larger than 5 MB). We will give it our fullest attention.
Internship
Please send us your application using the application form below.
Your cover letter should specify the purpose, date, duration and location of the internship. An internship agreement is required.
Application Form