Centre Hospitalier Alpes Isère (CHAI), Saint-Egrève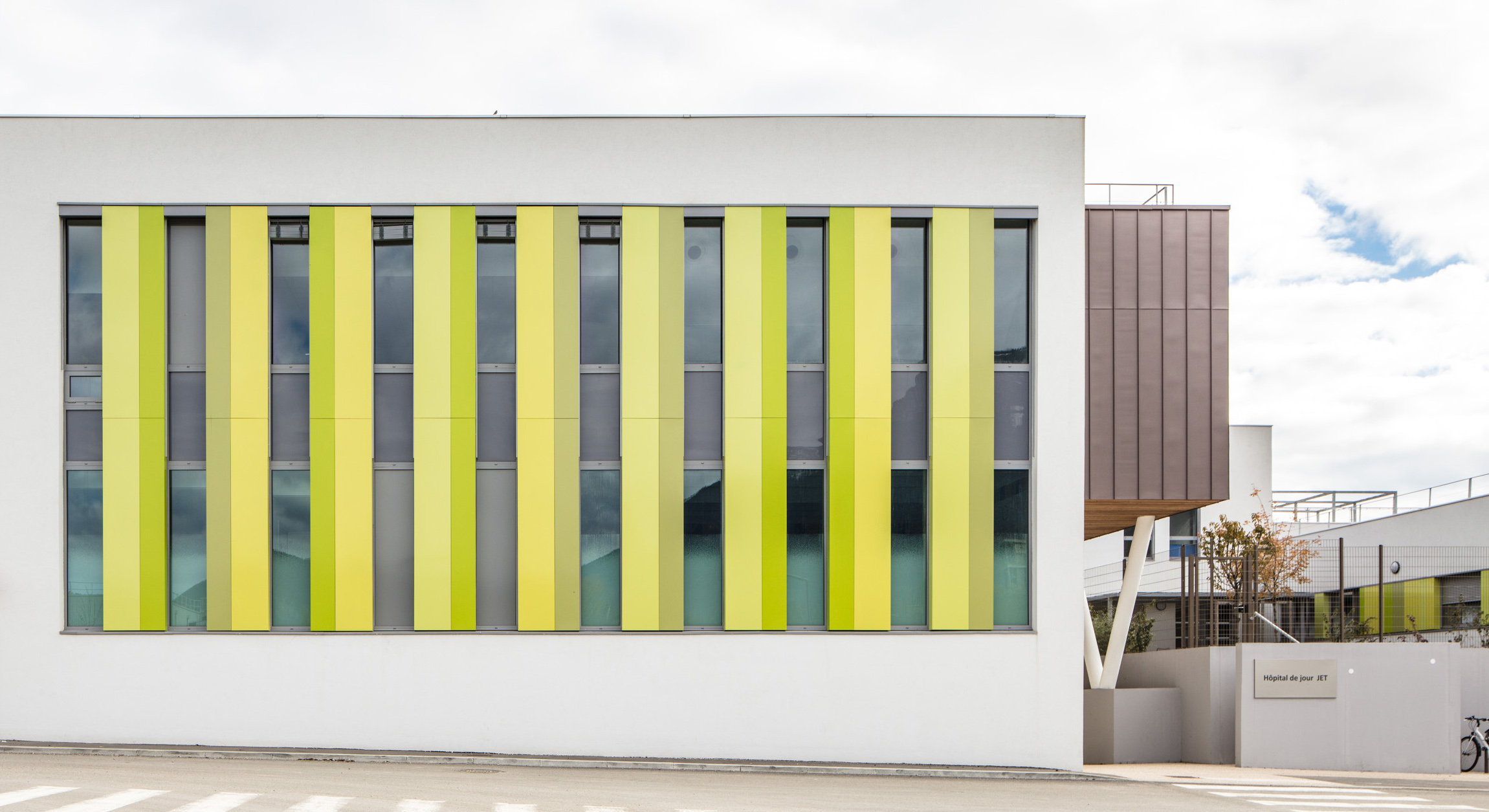 The existing medical centre is located on an exceptional site and its 19th Century building is a remarkable piece of heritage, in the centre of a park with an abundant range of different plant species. The new project, which involves the creation of specialised accommodation for autistic adults and children, a psychomotor balneotherapy section and therapeutic gardens, emphasises these advantages and strengthens the quality of the already-built areas and park. A central landscaped pedestrian area forms the new heart of the site, and all the buildings lie within the sympathetically redeveloped park. The new accommodation buildings form a succession of simple, white volumes set on the green carpet of the park, complemented by green roofs, coloured facades and large picture windows.
Team
Director
Project leader
Laure Perdigon
Team
Céline Tosti, Ines Noblin, Ana Kachitsina, Leila Belloundja, Maeve Naessens.