Awards
ADC Awards 2018 : Jeu de Paume, Blois
01.31.2018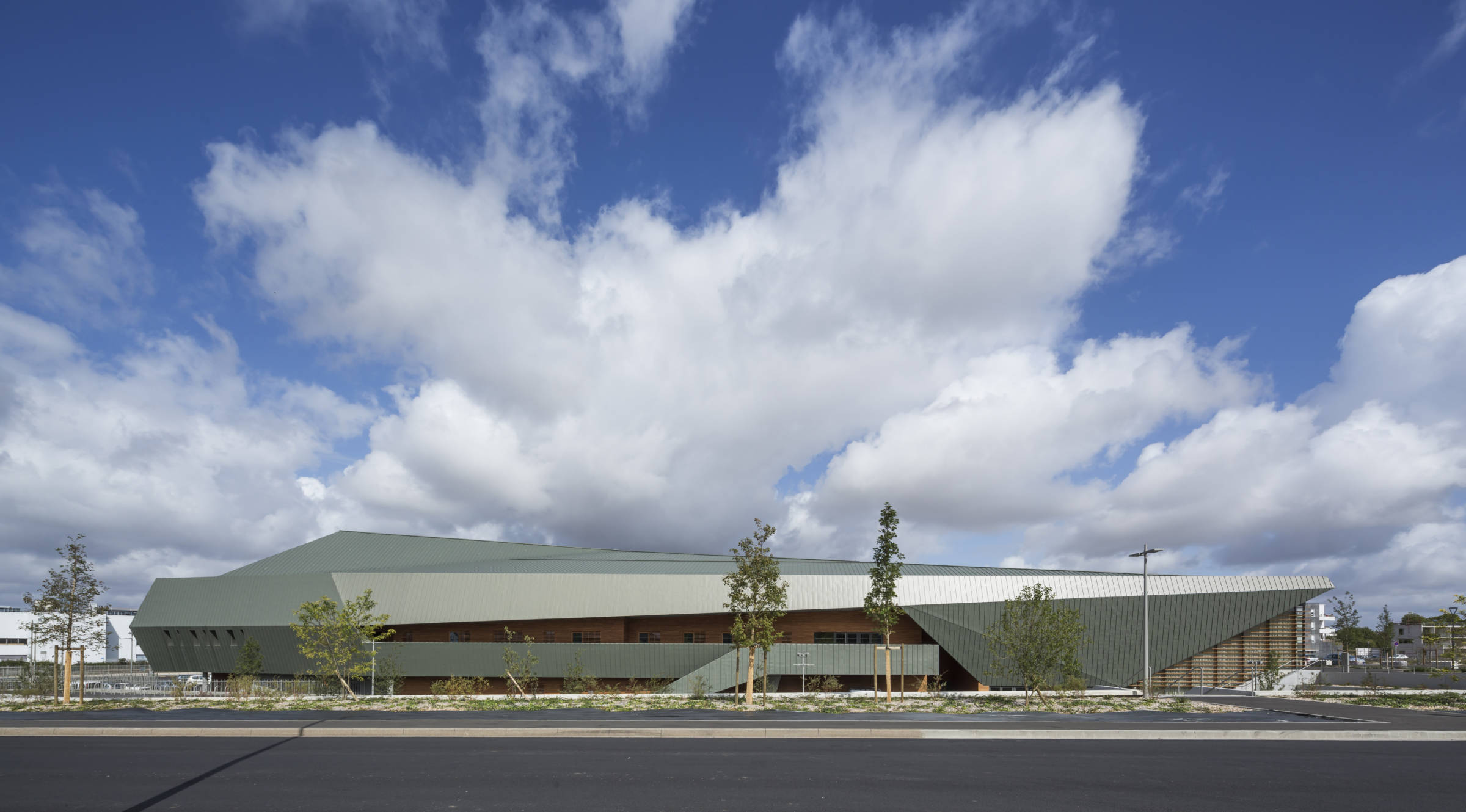 Awards
ADC Awards 2018 : Ilot Casanova, Chartres, France
01.30.2018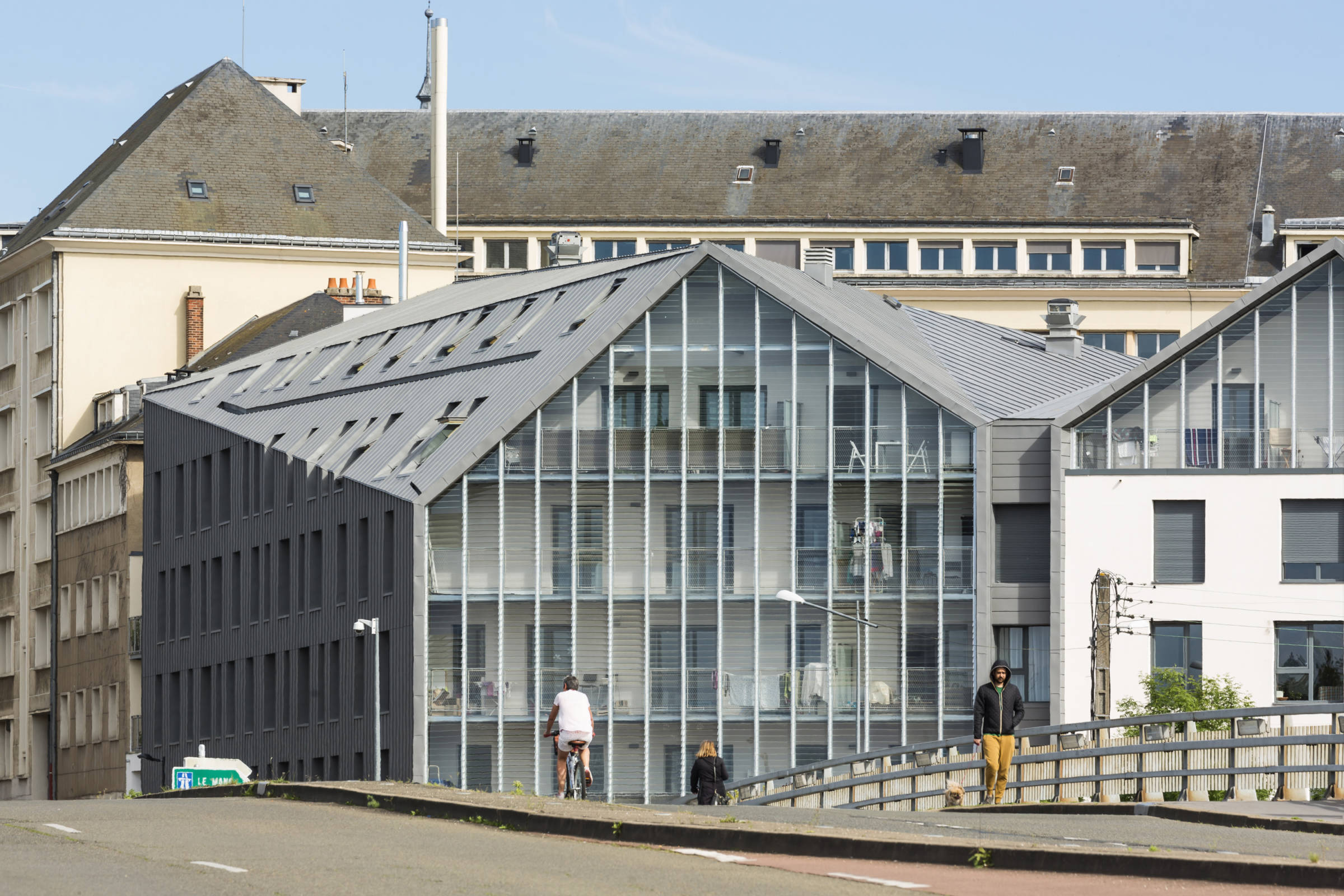 /// Best wishes for 2018 ///
12.31.2017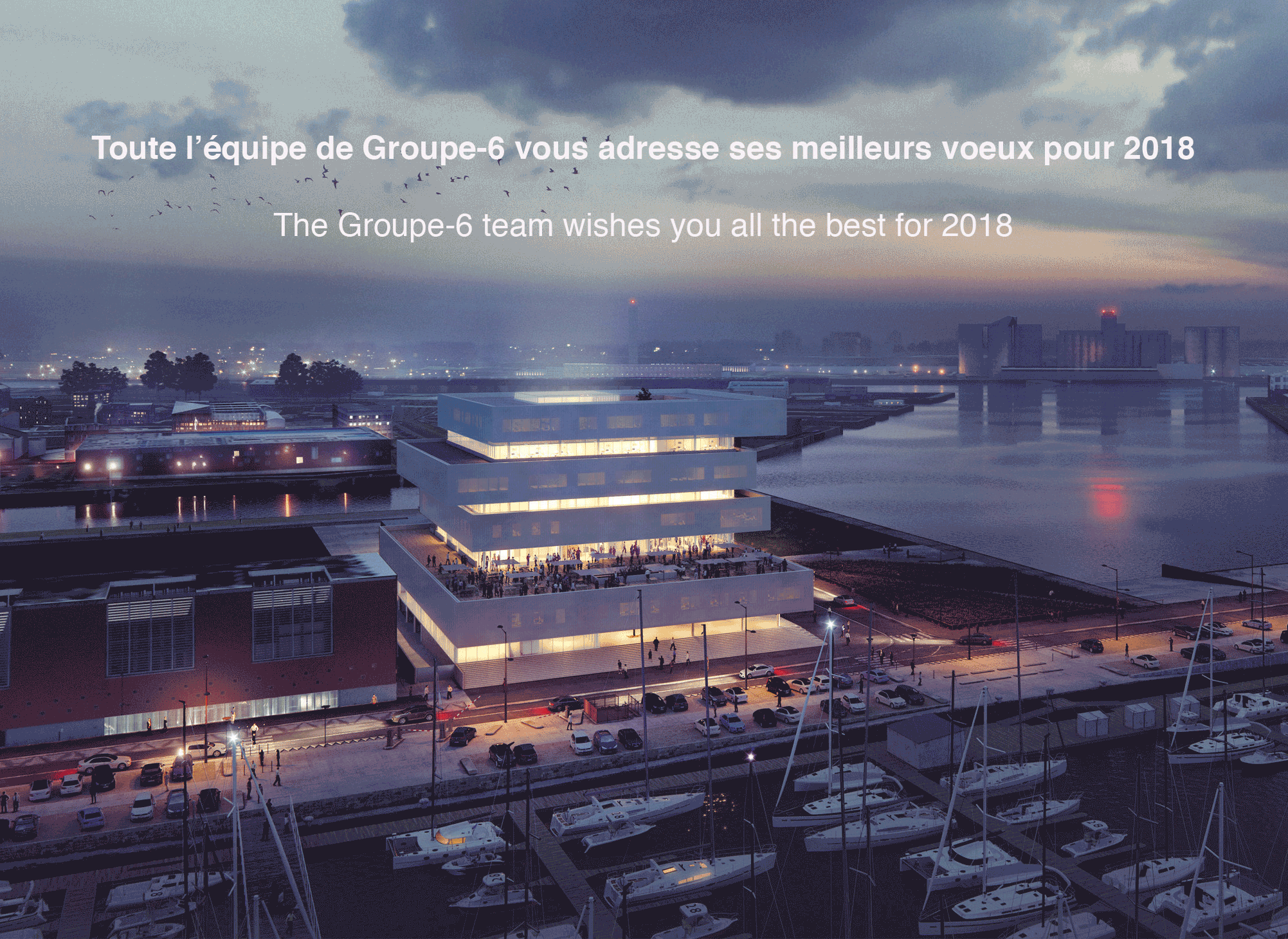 12.05.2017
Job offer!
In order to reinforce our staff in Paris, we are looking for a Project Manager Tertiary / Offices, 3 year experience in offices projects. The ad is available here:http://groupe-6.com/en/contact/jobs/
Event
Public presentation of the New Hospital of Reims
12.01.2017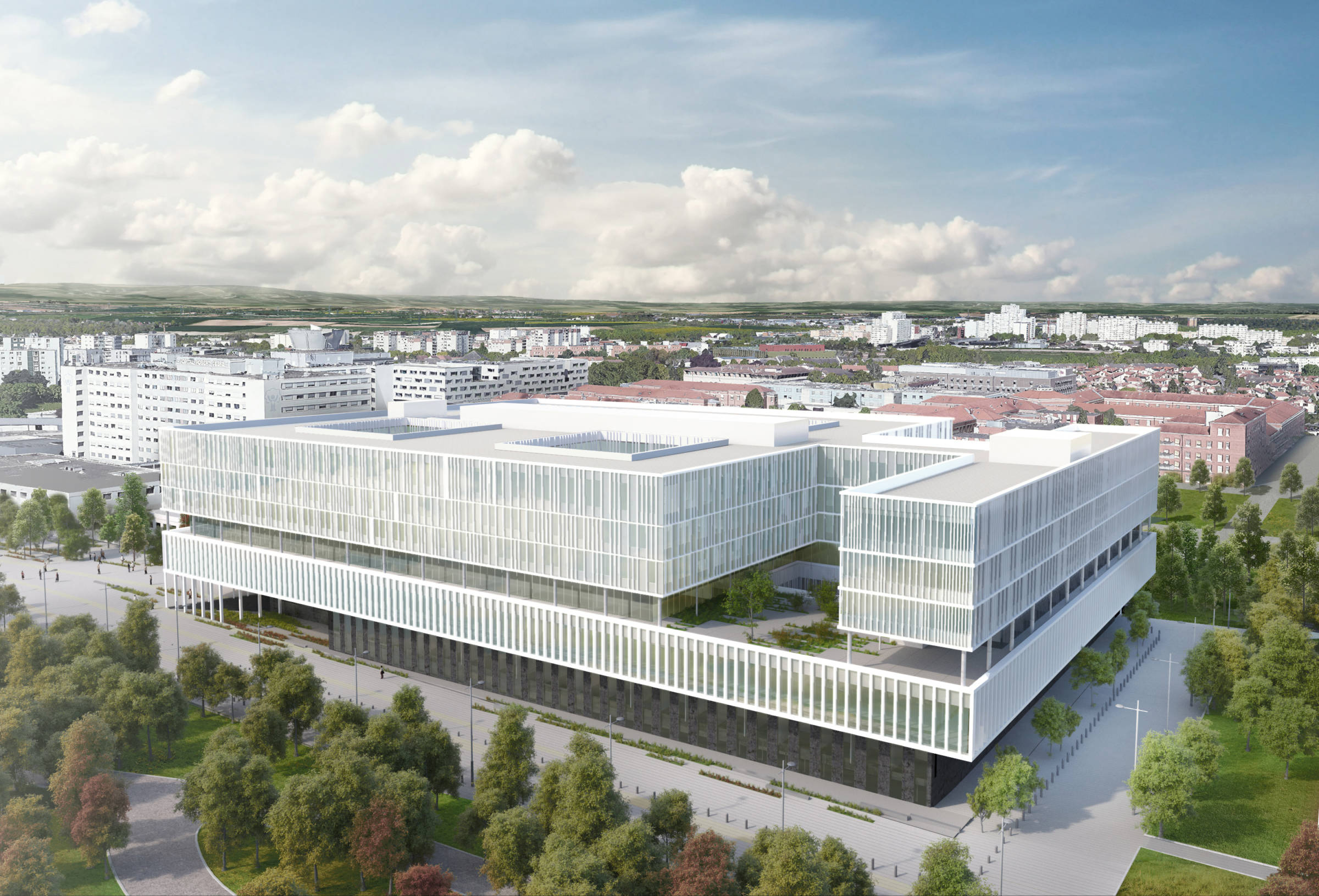 Event
Talk at the Maison de l'Architecture – IDF, Paris
11.08.2017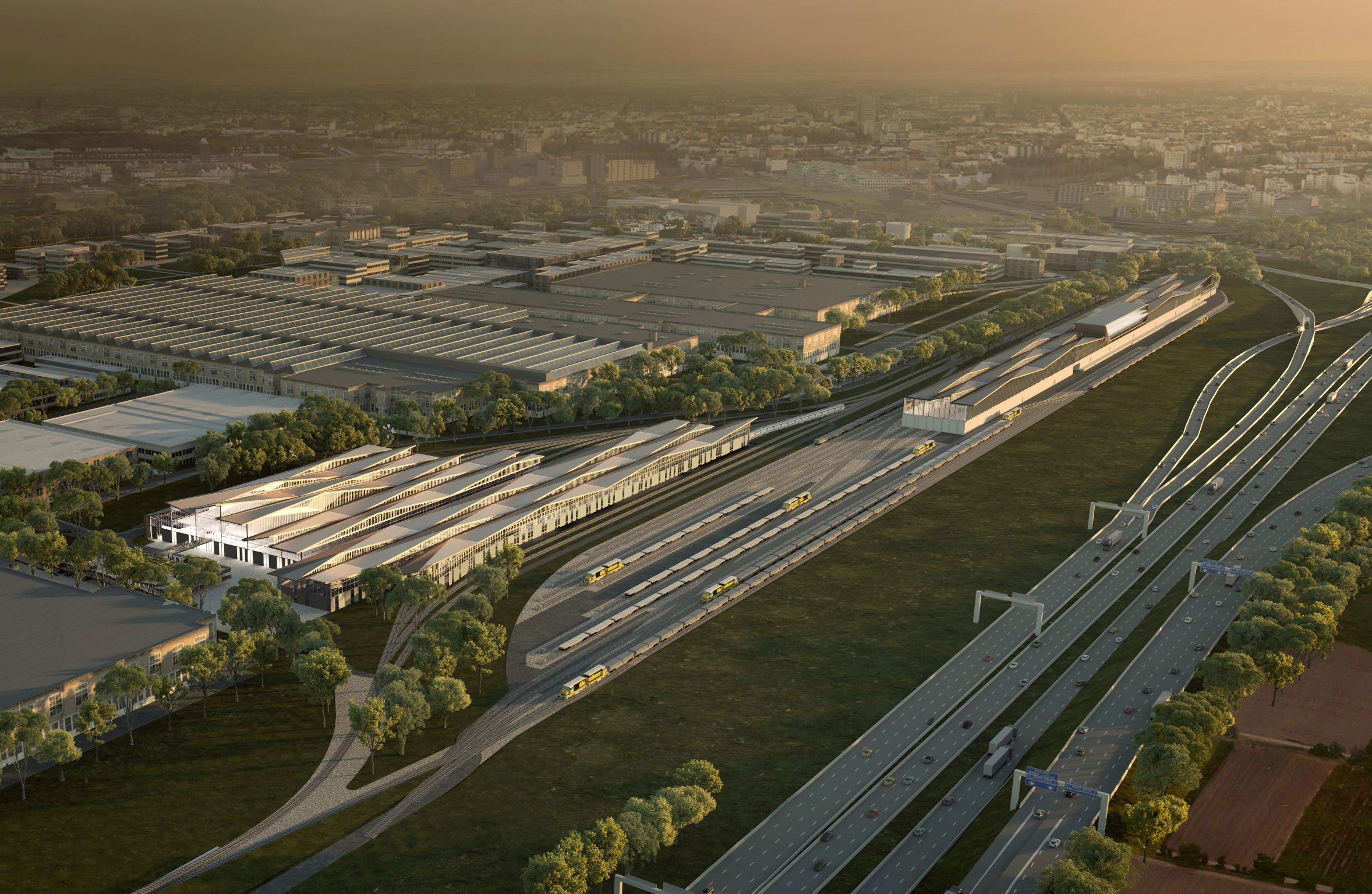 Event
Trophées Eiffel 2017 – steel architecture awards
10.05.2017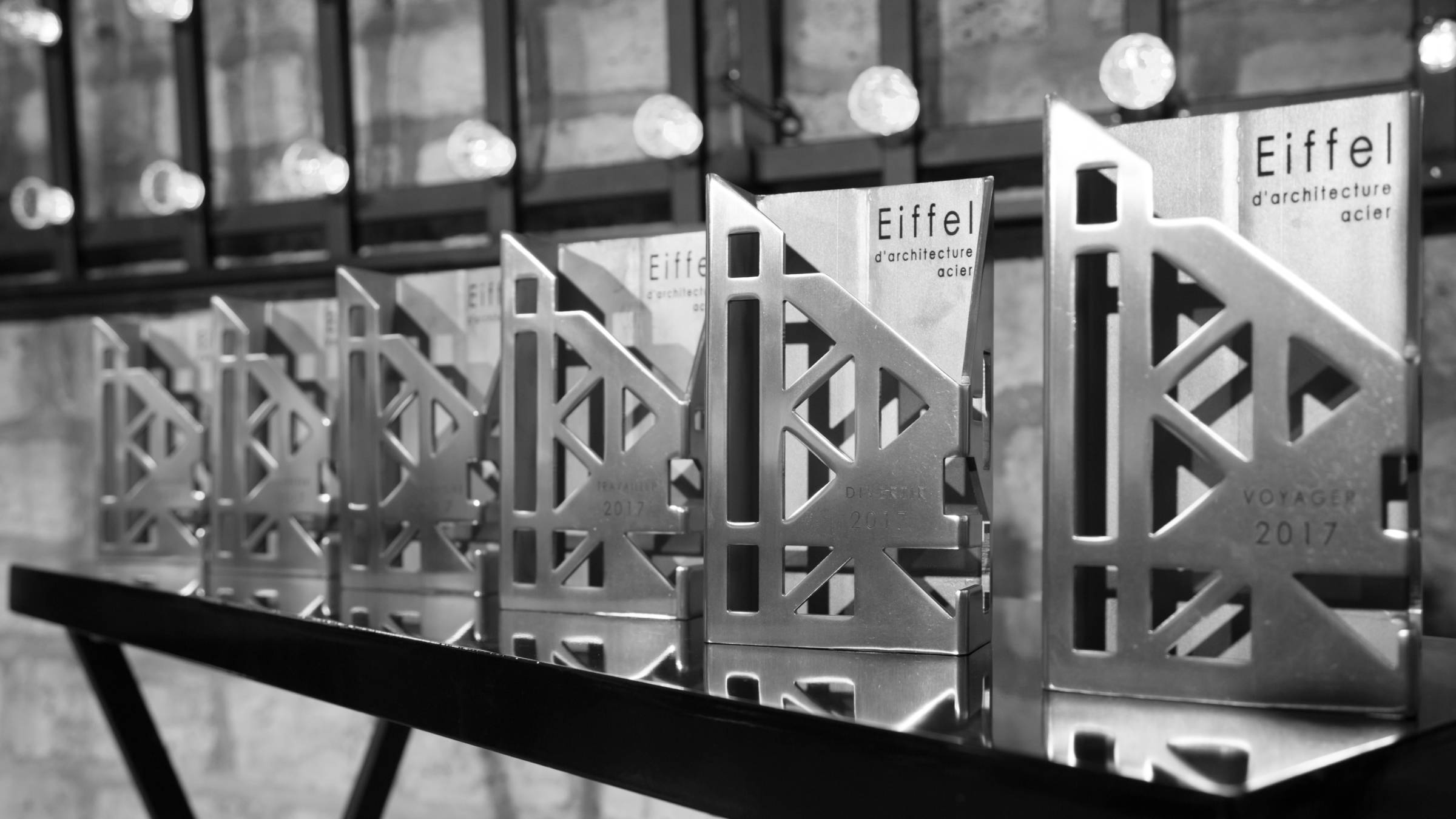 Photo
Sport and culture equipment, the Jeu de Paume, in Blois
09.29.2017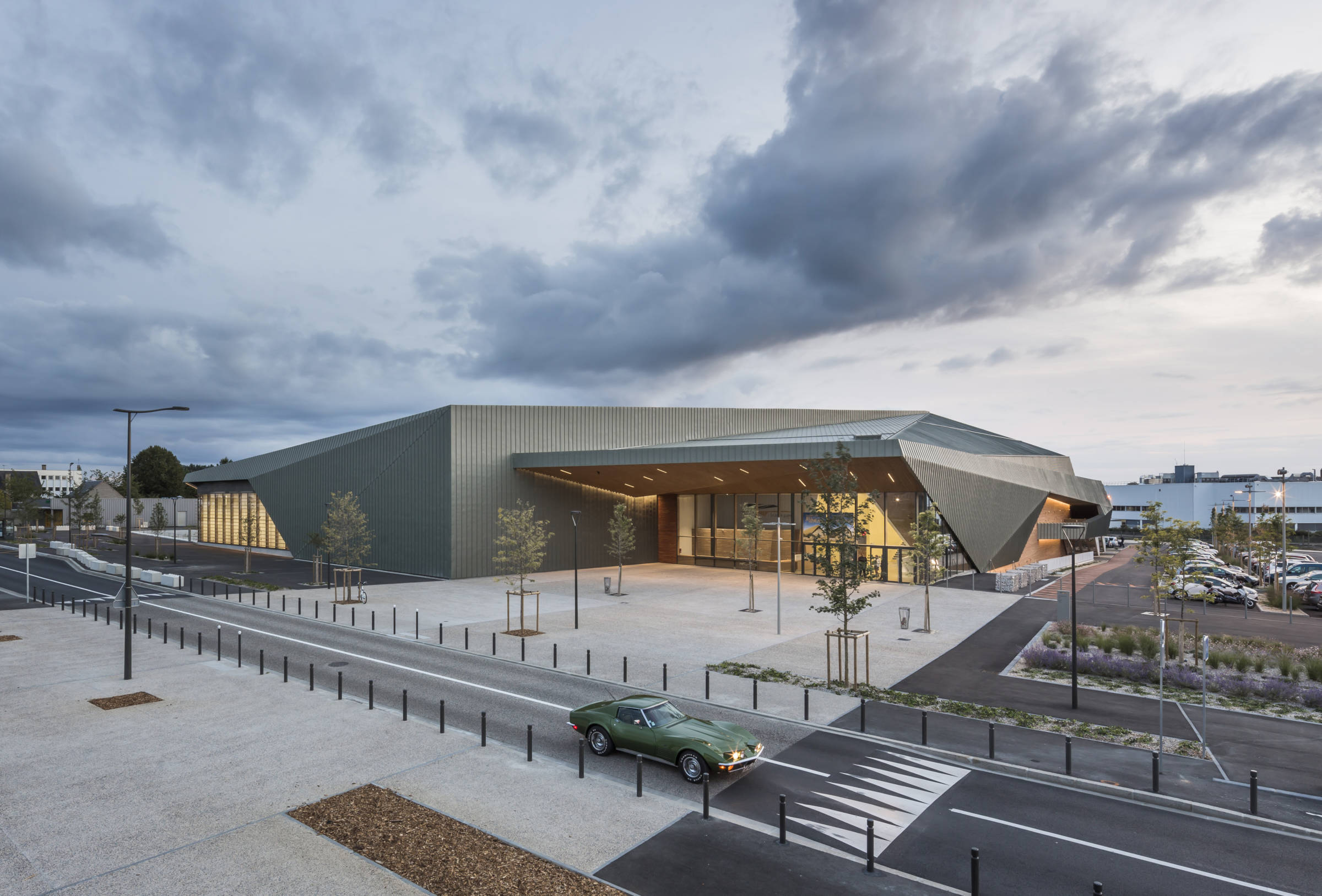 Event
1Film1Agence, Paris
09.08.2017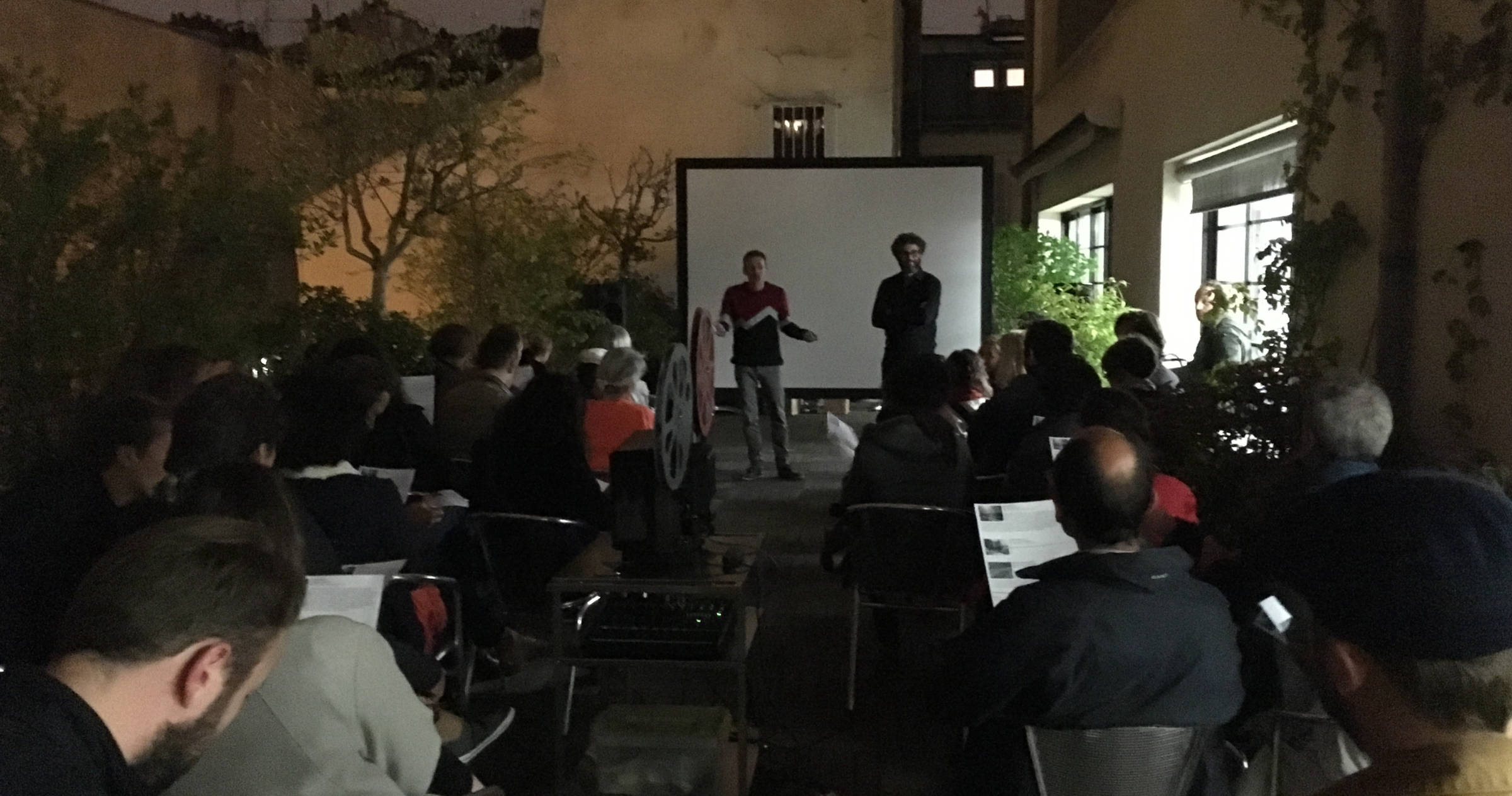 Inauguration
Sport and culture equipment, the Jeu de Paume, in Blois
09.01.2017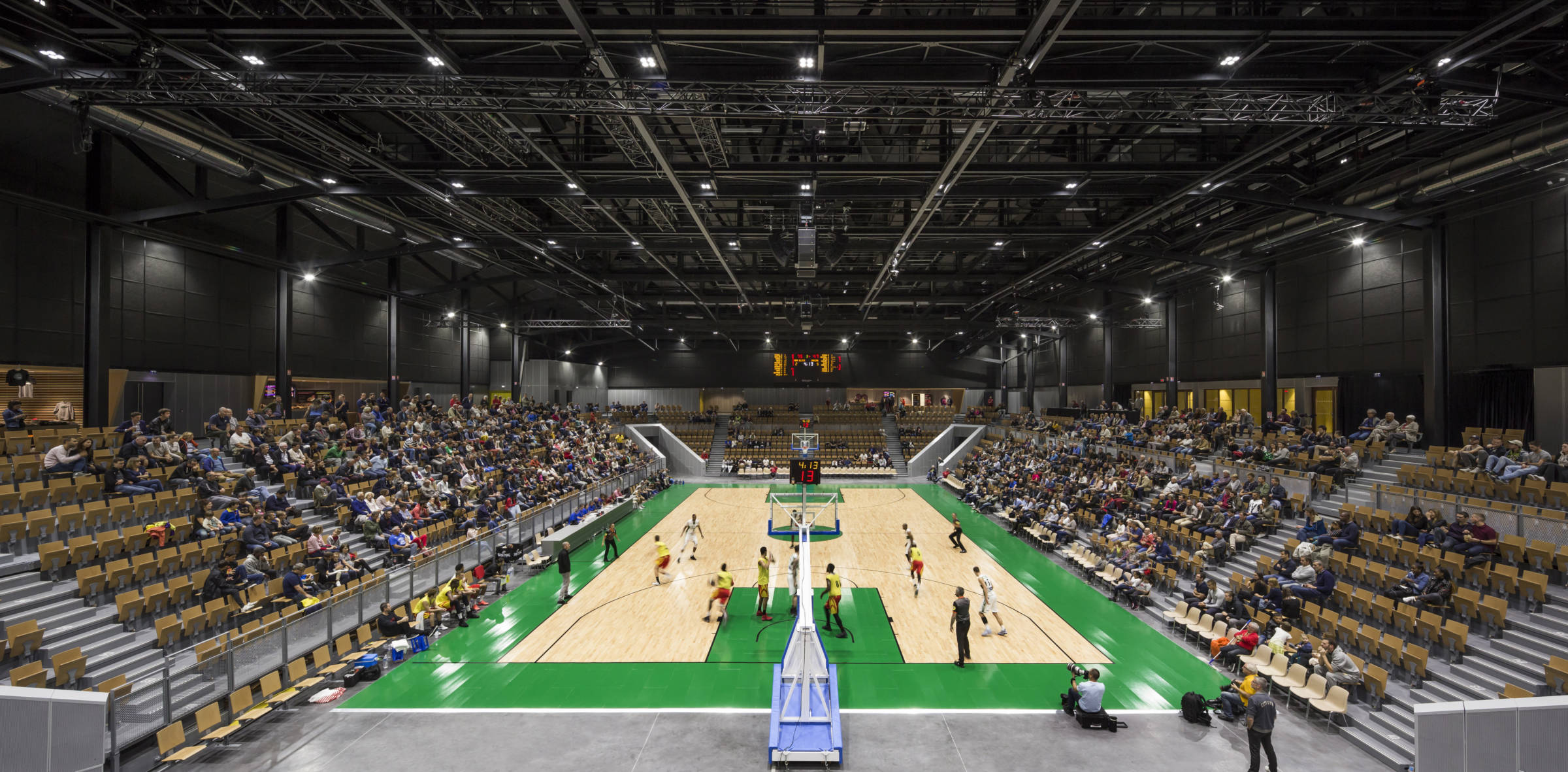 Photo
Casanova mixed-use building, Chartres
08.31.2017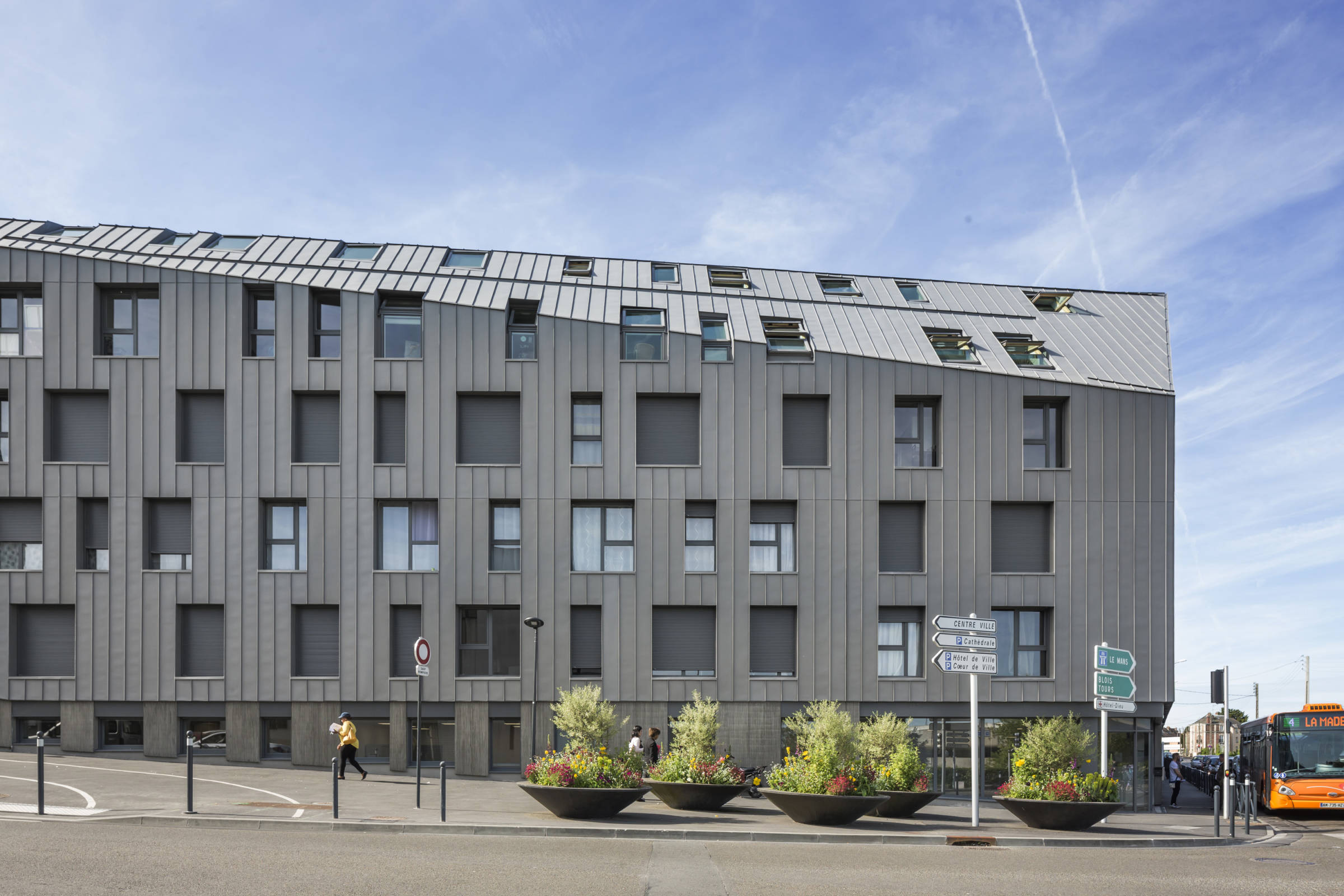 Works
Centre Hospitalier Nord-Deux-Sèvres
08.24.2017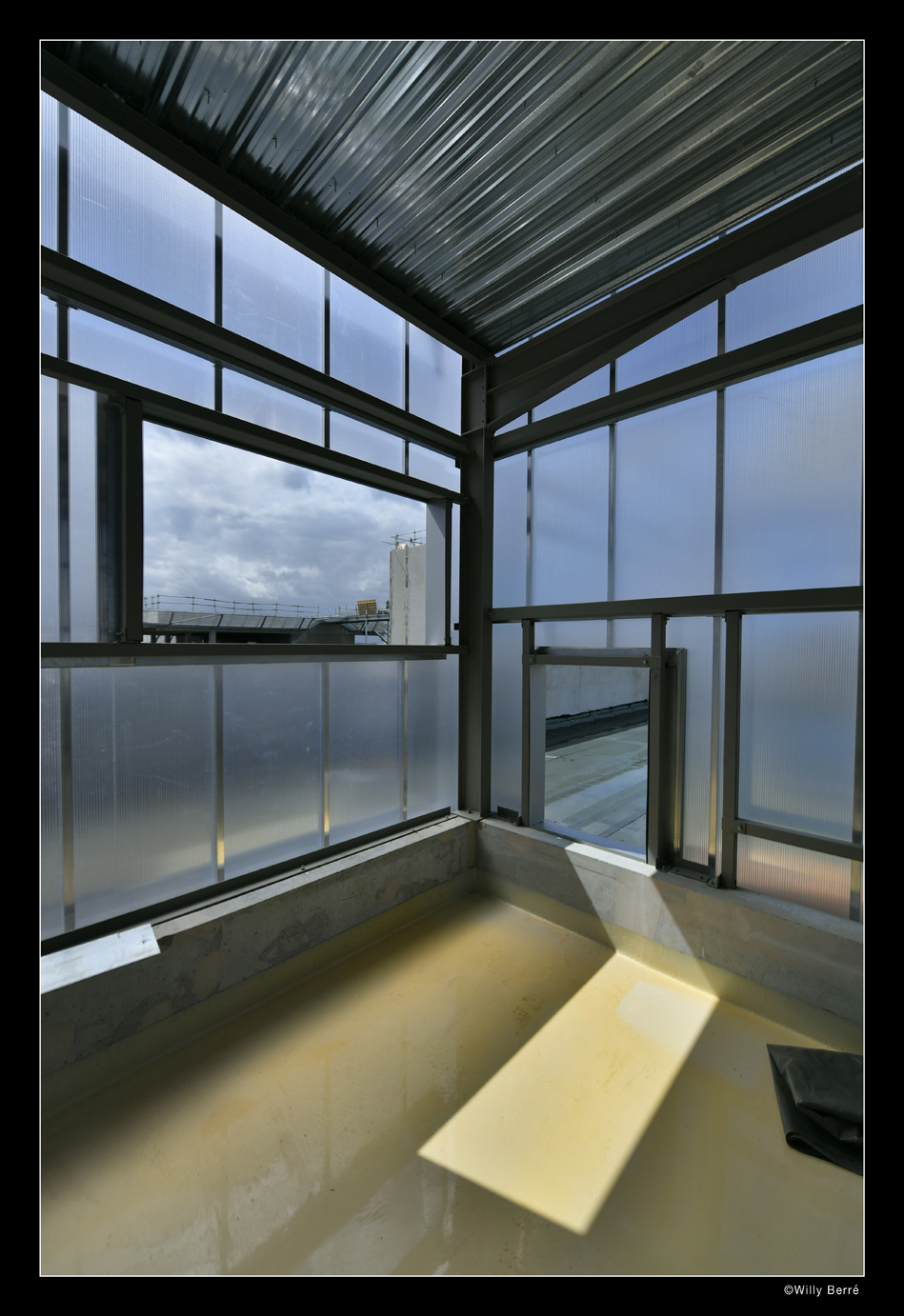 Works
First stone of the Pôle de Biologie Territorial de Reims
06.30.2017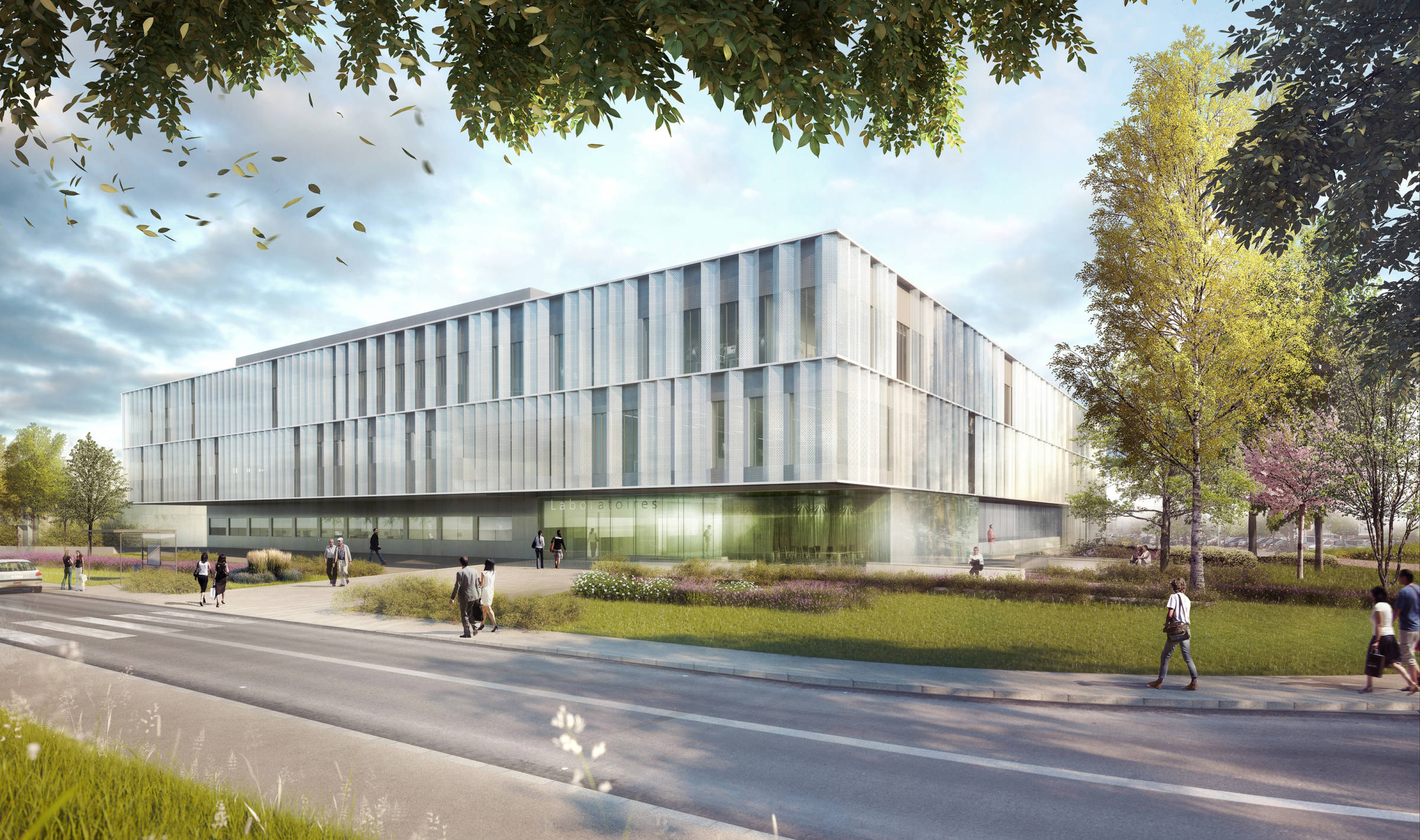 Groupe-6 selected to compete
06.21.2017
Groupe-6 selected to compete | CHU of Caen, Normandy
The competition was launched for a rendering early December 2017.
06.14.2017
Group-6 lecturer | 57th IHF Study Days
Antoine Buisseret lecturer at the 57th Study and Training Days of the Hospital Engineers of France. His intervention is summarized in the journal Techniques Hospitalières.
Awards
CAP 3000 winner of the Prix Versailles Europe 2017 in its category (Shopping Malls)
04.28.2017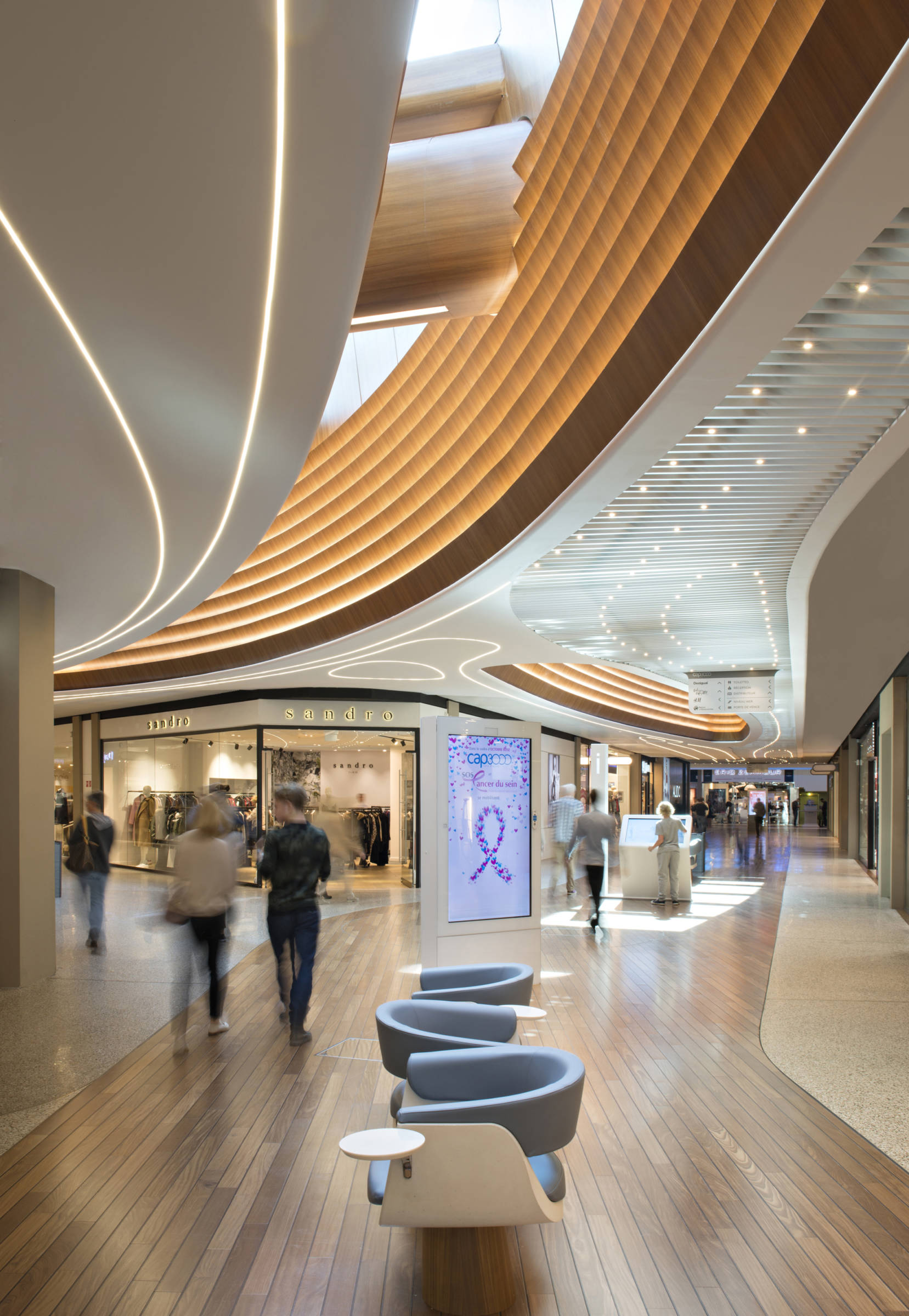 Publication
Exploitation center for the Grand Paris Express, Aulnay-sous-Bois
04.04.2017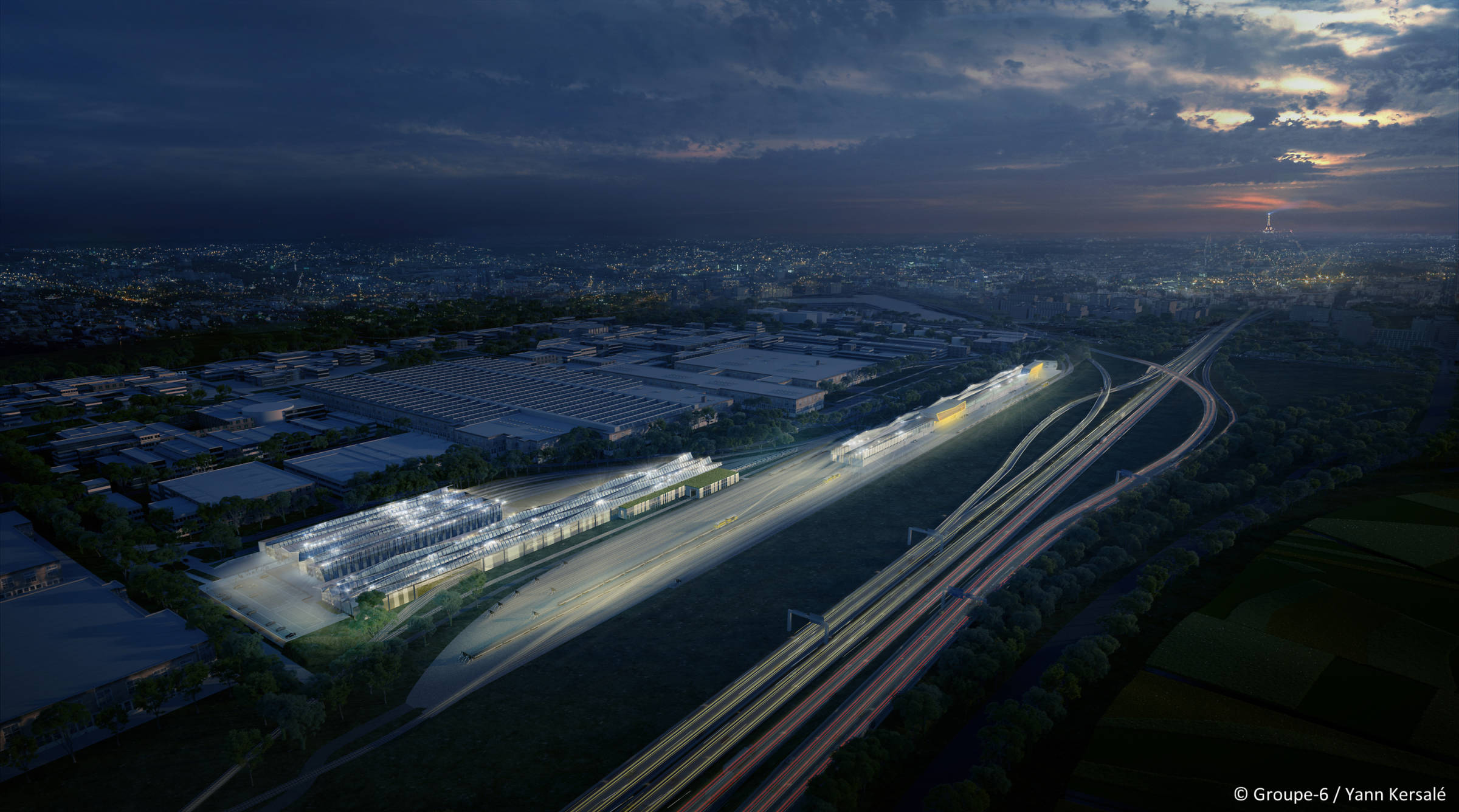 Inauguration
Laboratoire Sophie Germain, mecanic labs, INSA Lyon, France
03.20.2017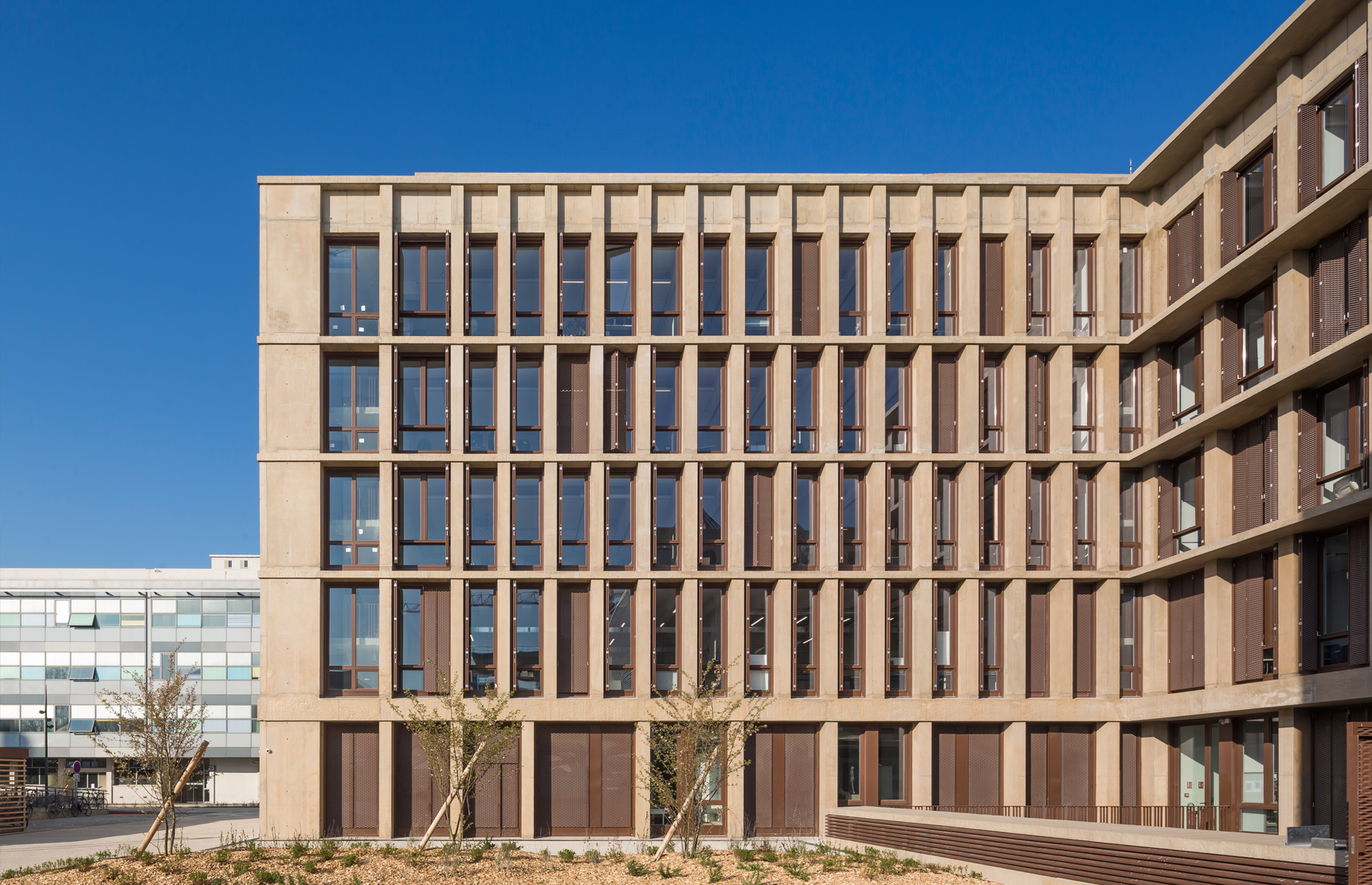 Groupe-6 winner
Digital City and Normandy Management High School in Le Havre
03.31.2017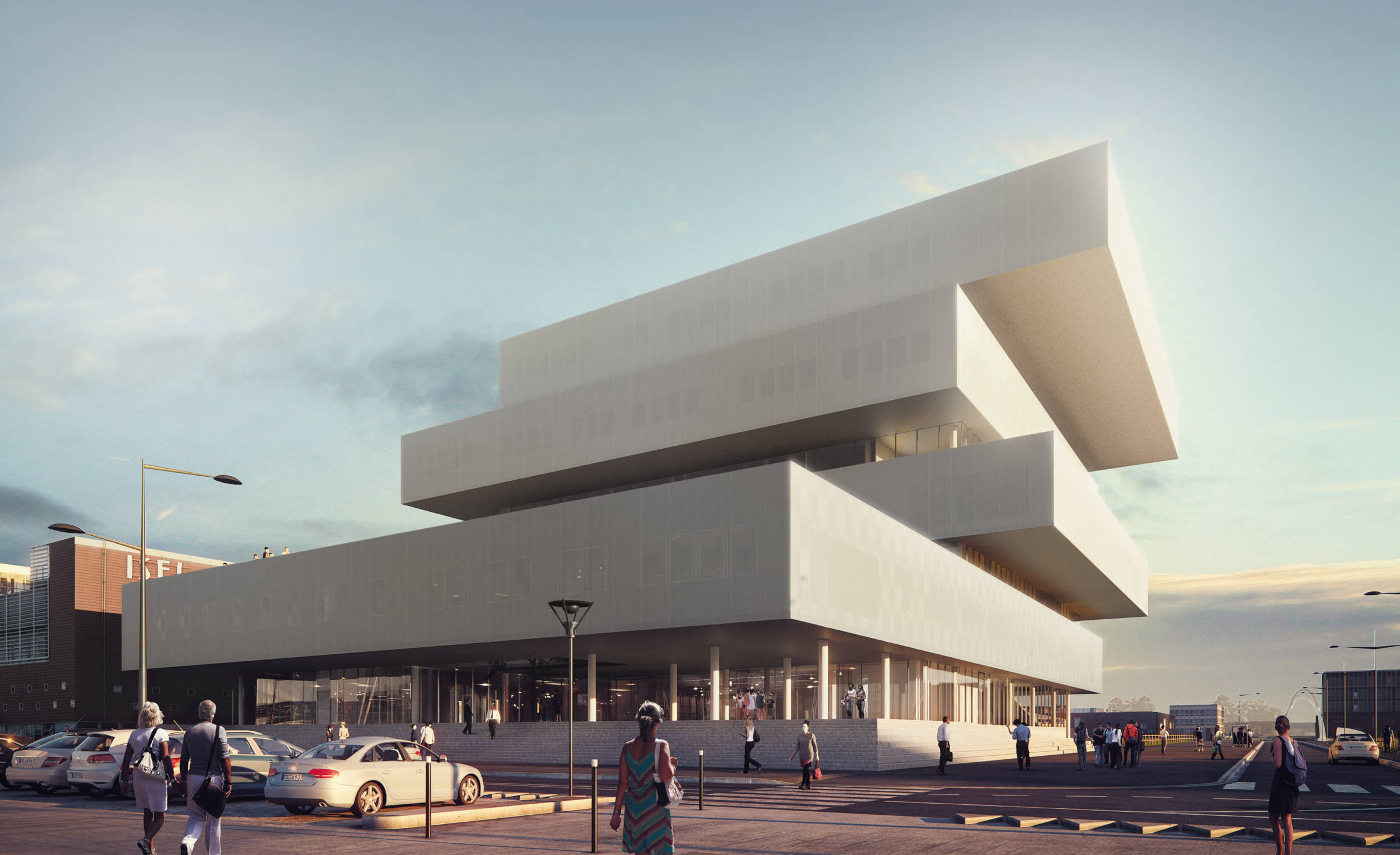 Groupe-6 winner
Reims General Hospital
02.20.2017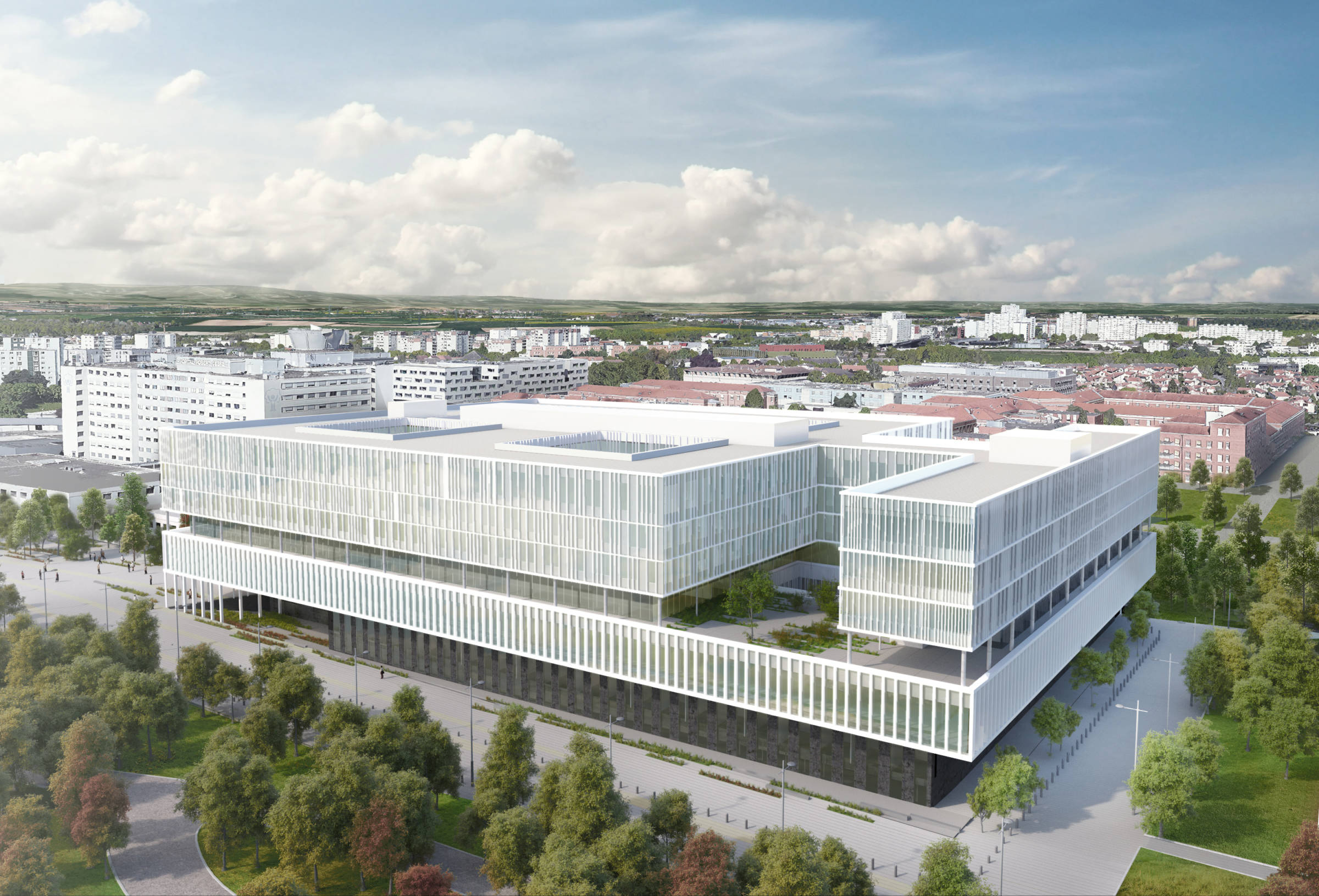 Awards
ADC Awards, Caveirac
02.02.2017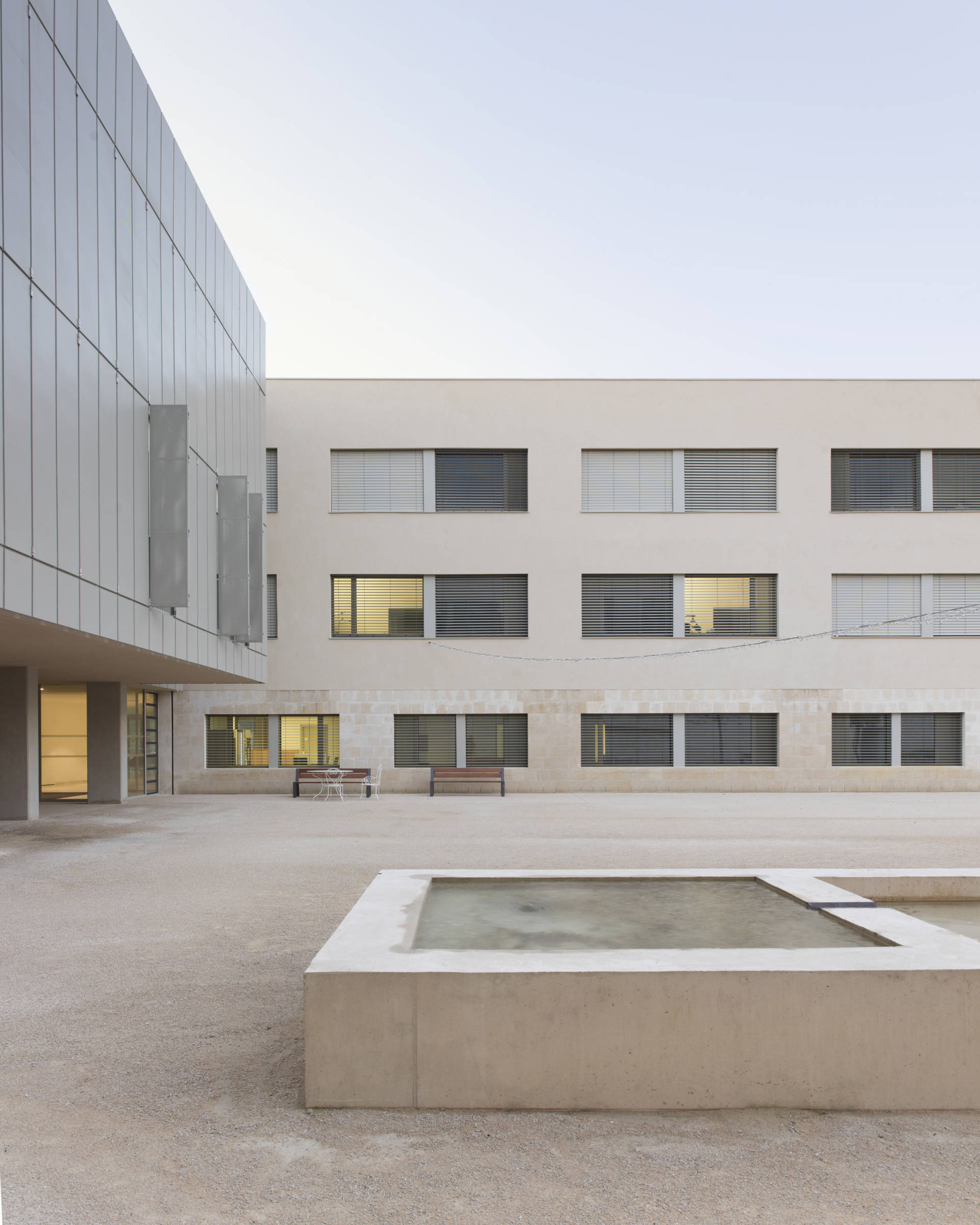 Publication
Schneider Electric
01.24.2017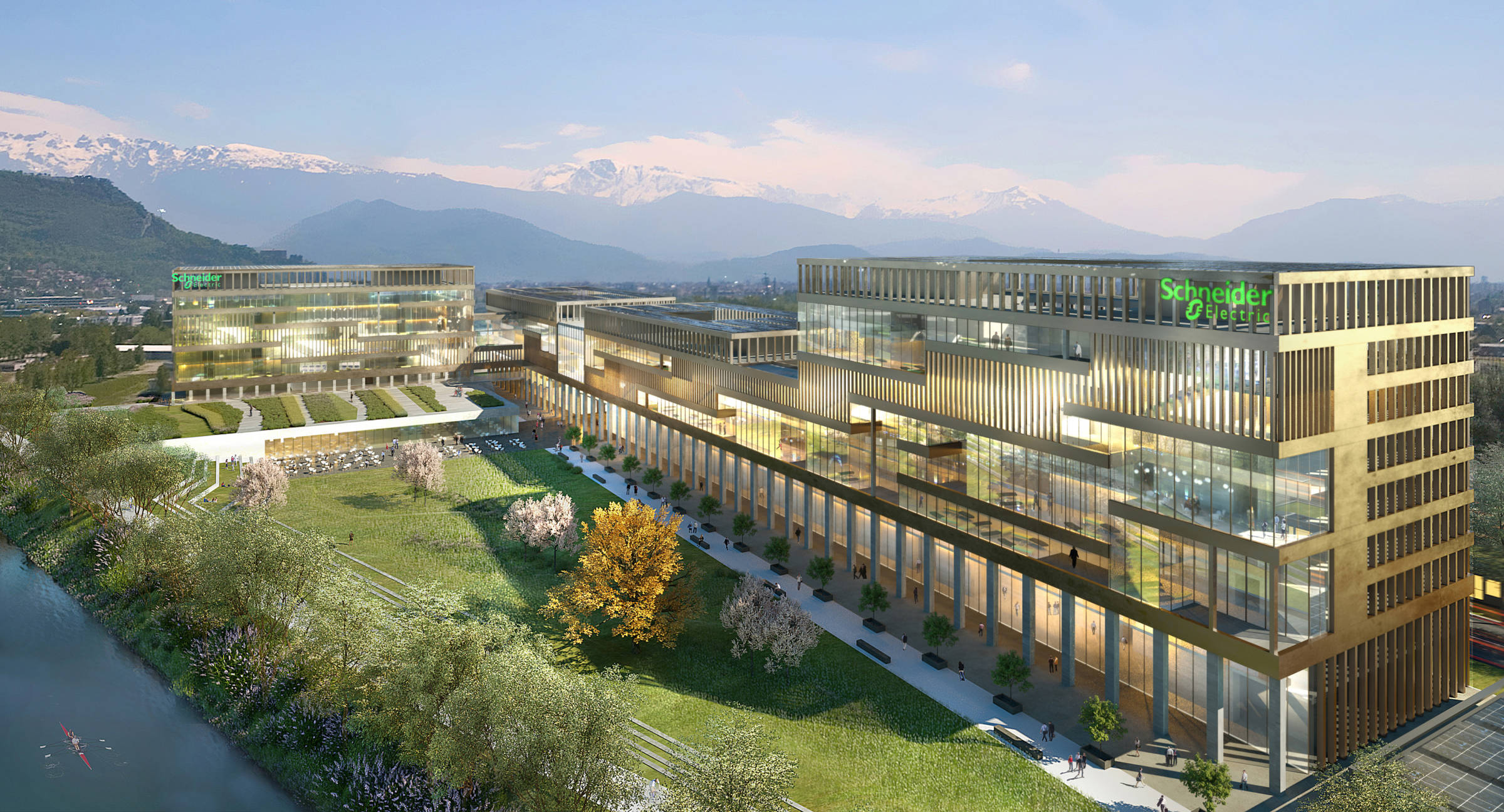 Inauguration
New Hospital of Orléans, France
01.02.2017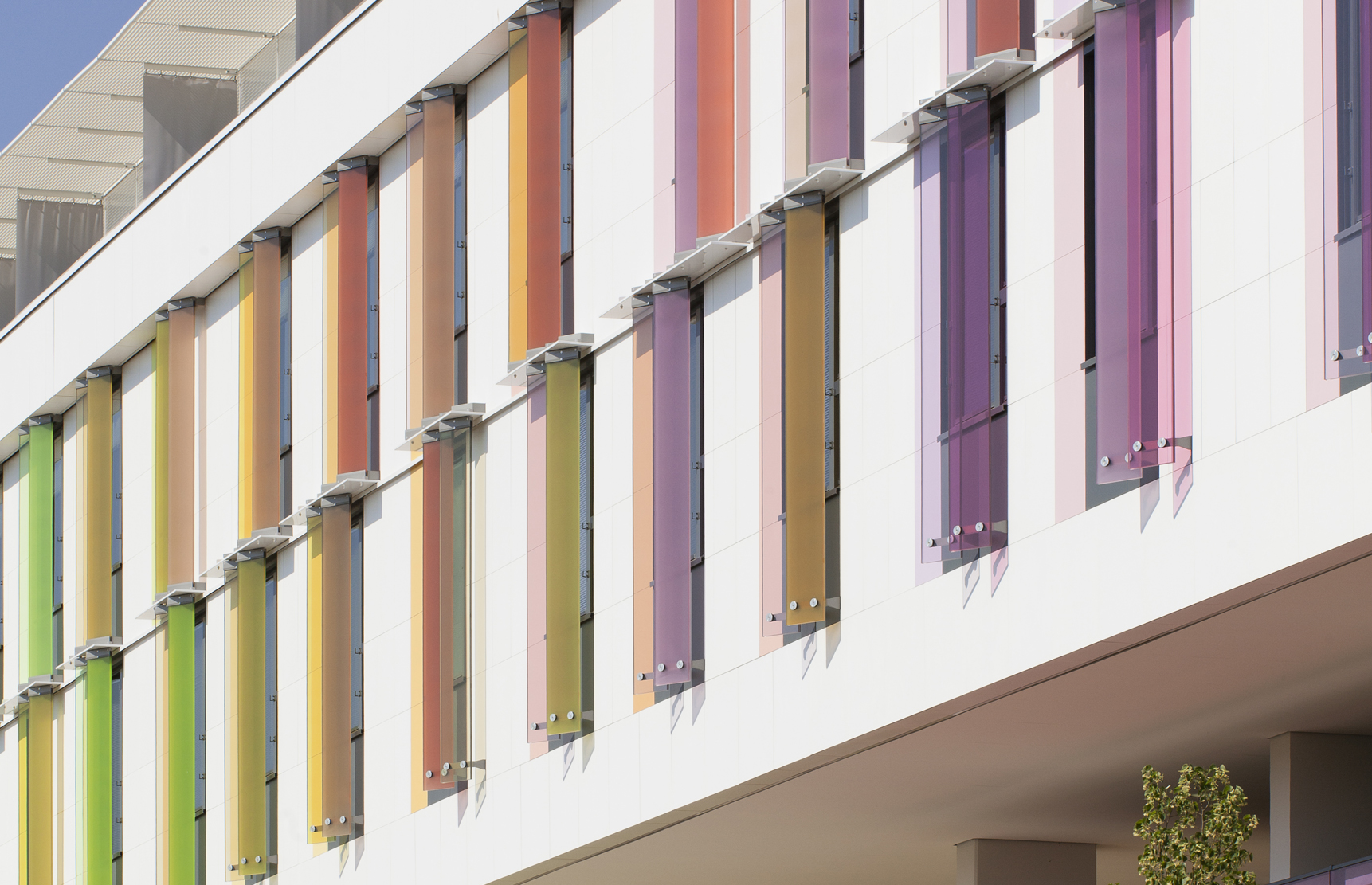 The Groupe-6 team wishes you all the best for 2016
01.01.2017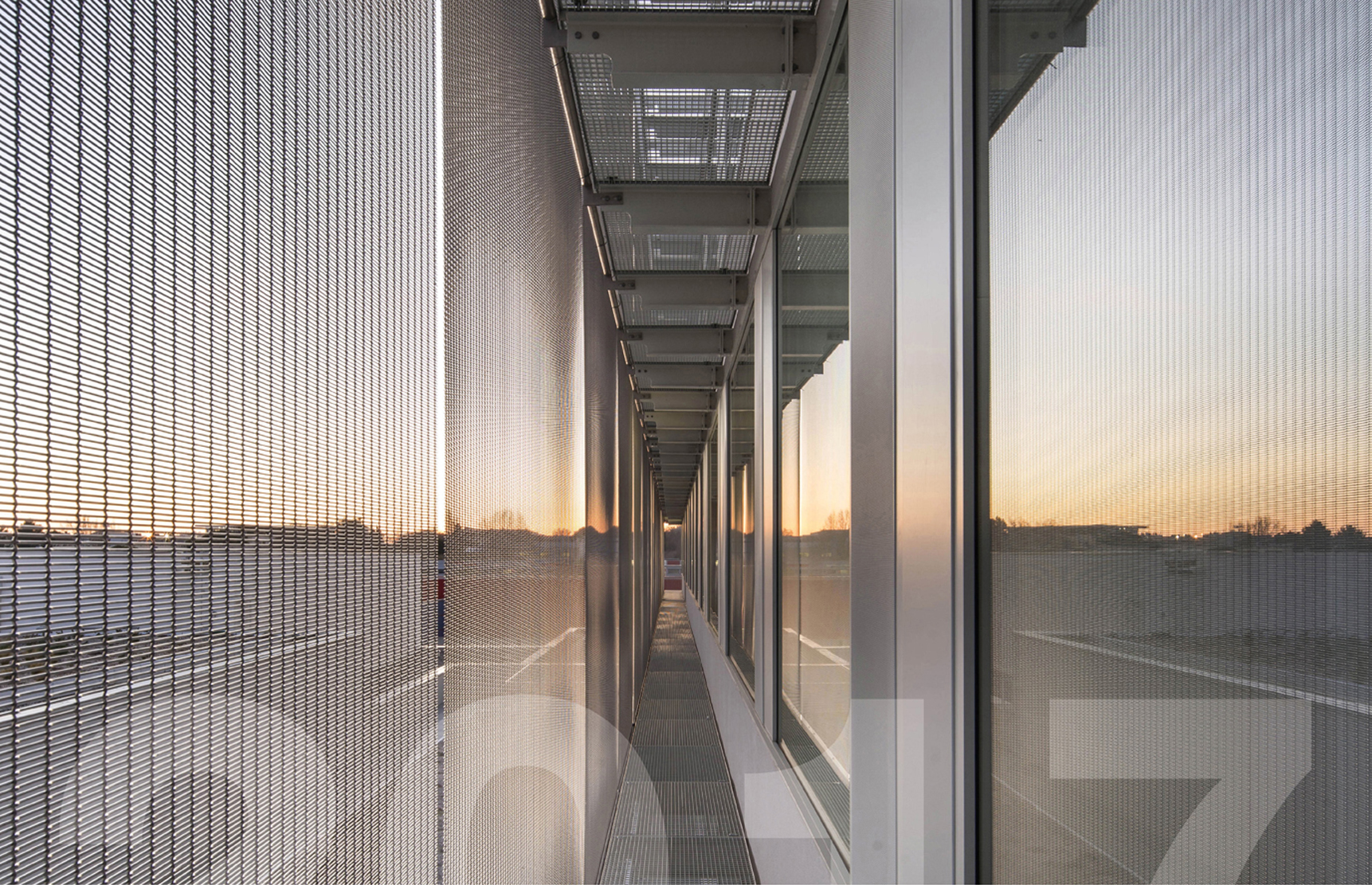 Works
CRBS Biomedine labs, in Strasbourg
12.21.2016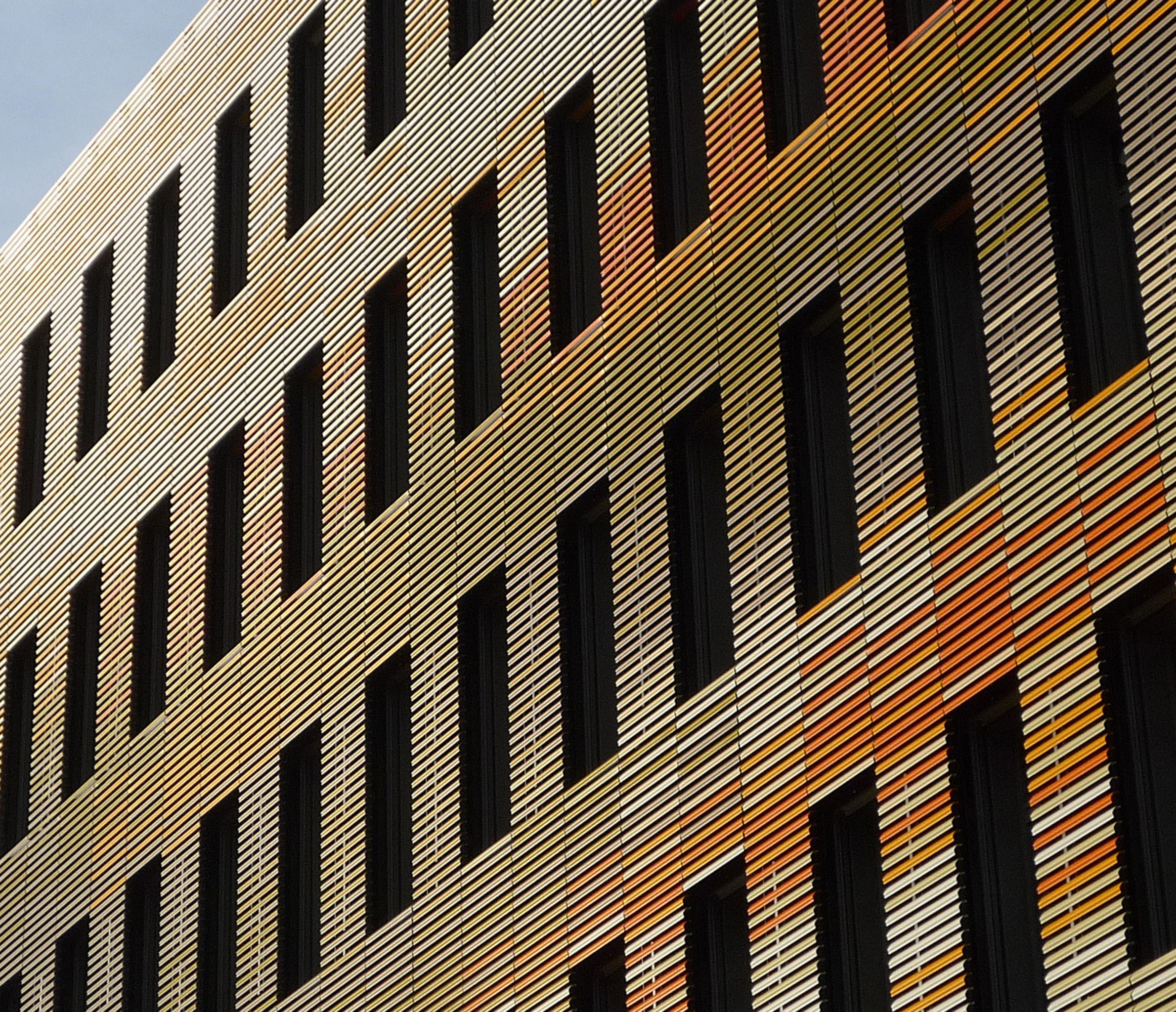 Our project for The Jeu de Paume in Blois is nominated at the ADC Awards 2018! Last days to vote!